Hotel Helmond
City Resort Hotel Helmond
City Resort Hotel Helmond, formerly Fitland Hotel Helmond.
Hotel Helmond offers you a luxurious location to stay the night
Hotel Helmond, a city in the province of Brabant. Hotel Helmond offers you a luxurious location to stay the night including, Wi-Fi and climate control. At Hotel Helmond you can work out for free and you can enjoy the facilities of Wellnessresort Helmond for an attractive rate.
It is a typical Hotel: affordable luxury in a vivid surrounding. Southern hospitality in the heart of 'de Peel.' All rooms are equipped with climate control, free Wi-Fi, and other modern day conveniences. Sports facilities at Fitland fitnesscentrum are free of charge for our hotel guests. At the same time our guests can enjoy the attractive rates for the indoor beauty and wellness resort.
All-incluvsive Wellness Hotel Arrangement
Een dagje wellness is een dag ontspannen, uitrusten en genieten van een moment van kalmte in de dagelijkse storm. Maar ook lekker bijtanken en smullen van al het lekkers dat je op de menukaart vindt. Hoe lekker is het dan als je na je wellnessdag heerlijk kunt blijven overnachten en niet aan de prijs hoeft te denken? Dit alles bij Hotel Helmond.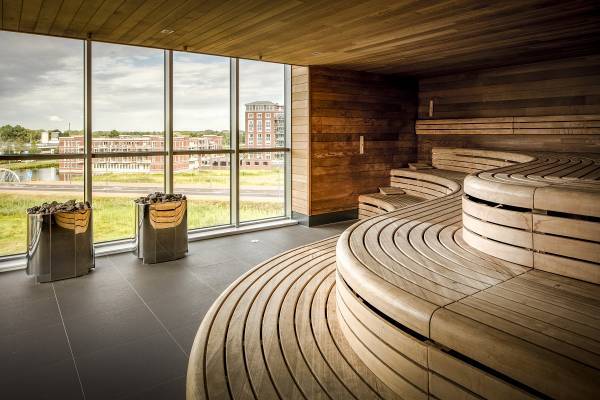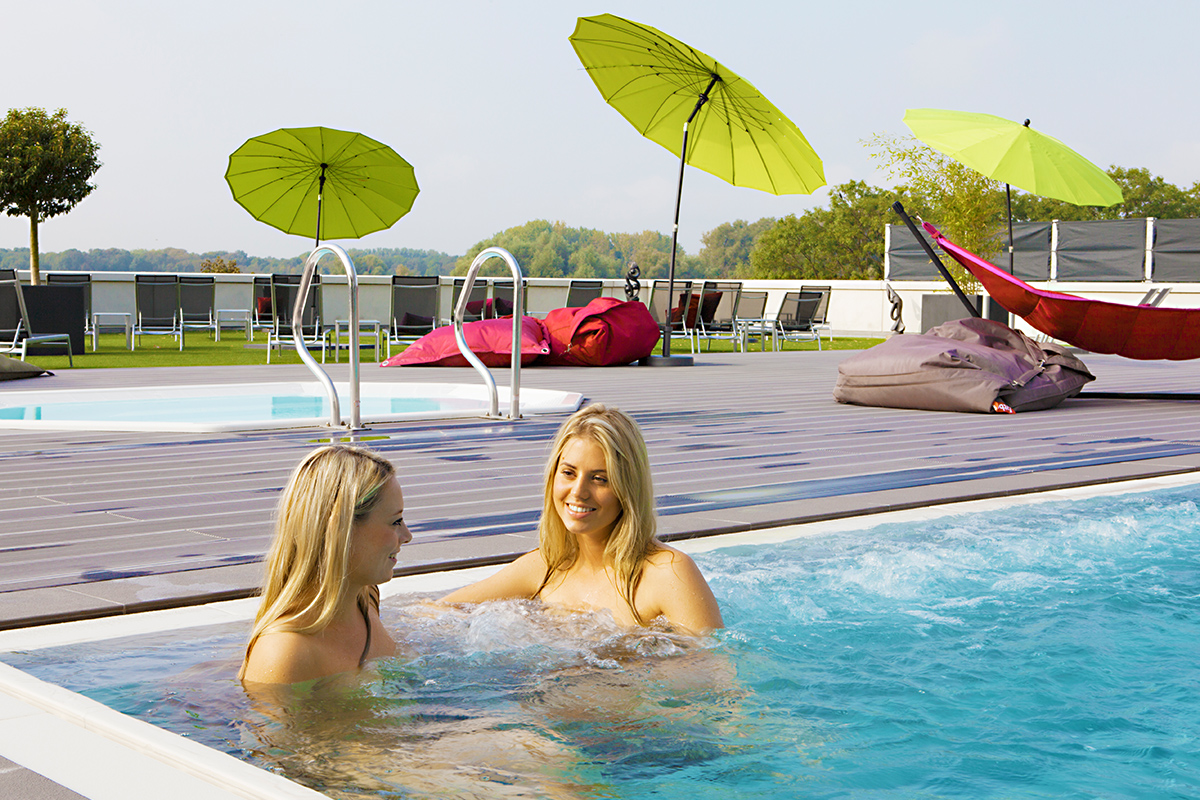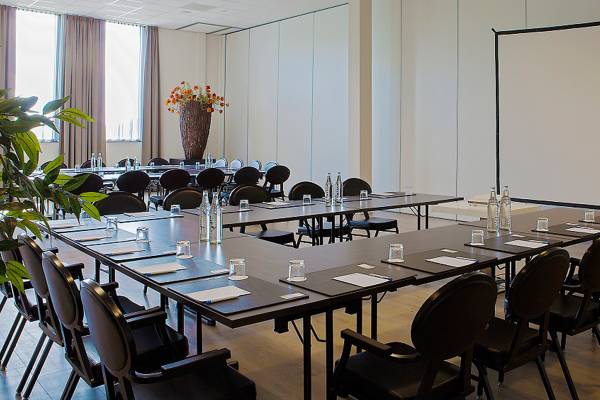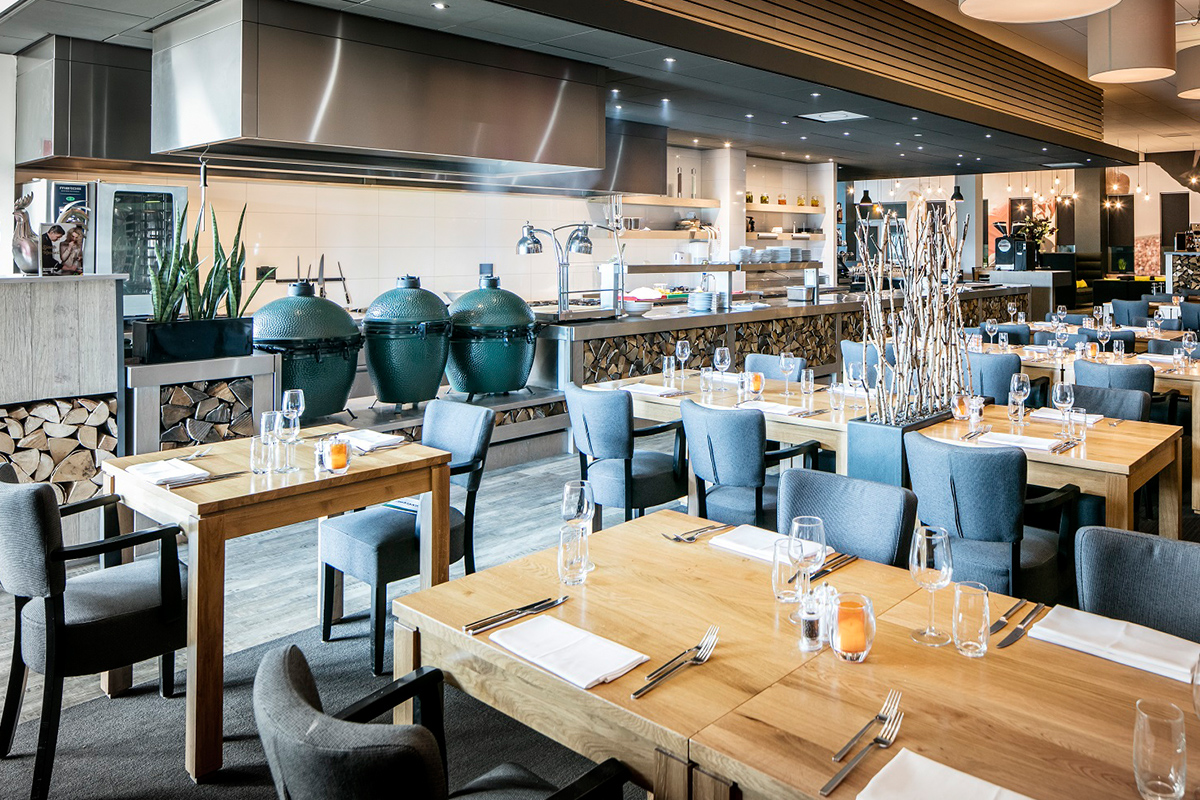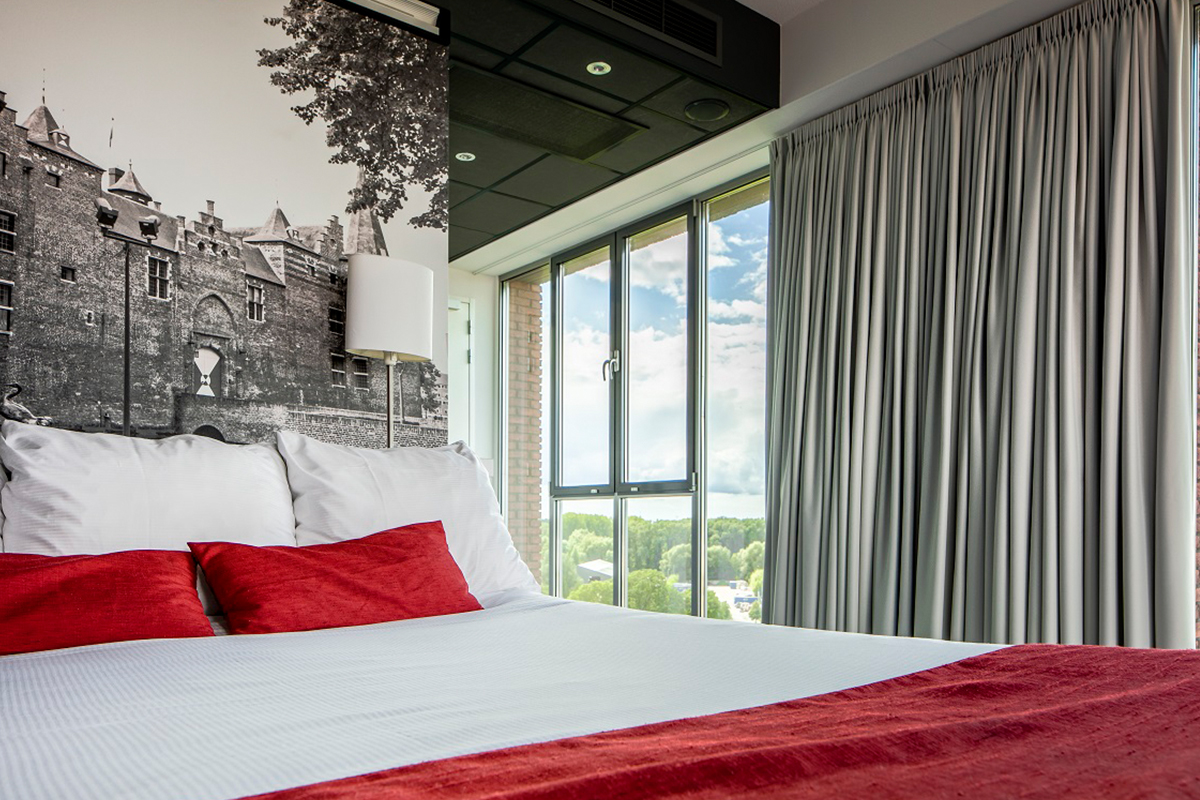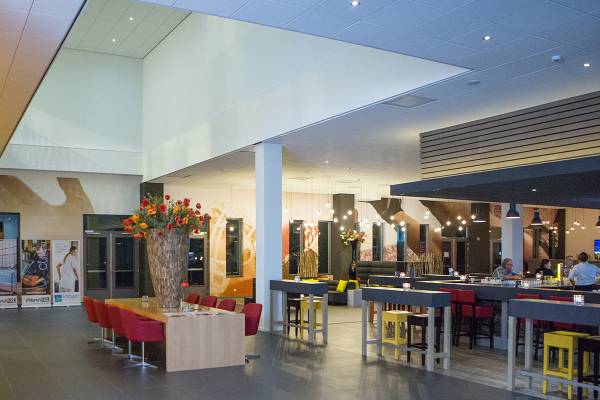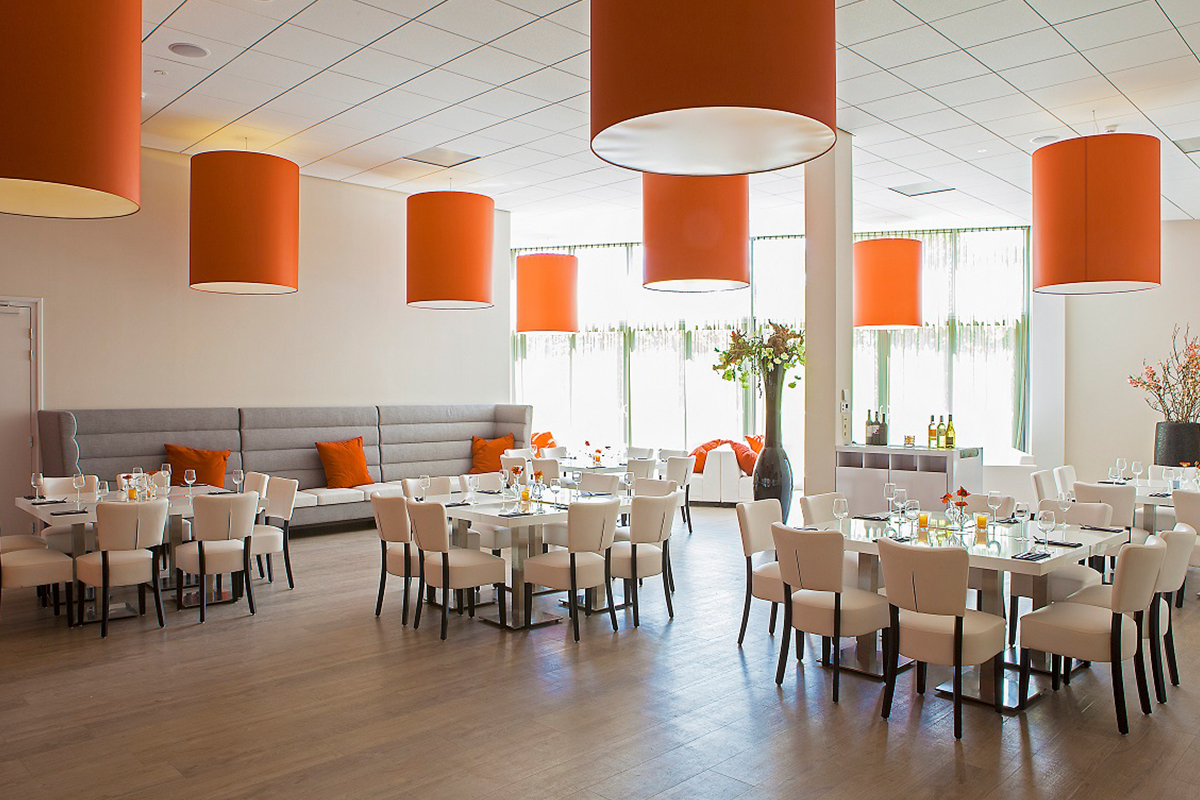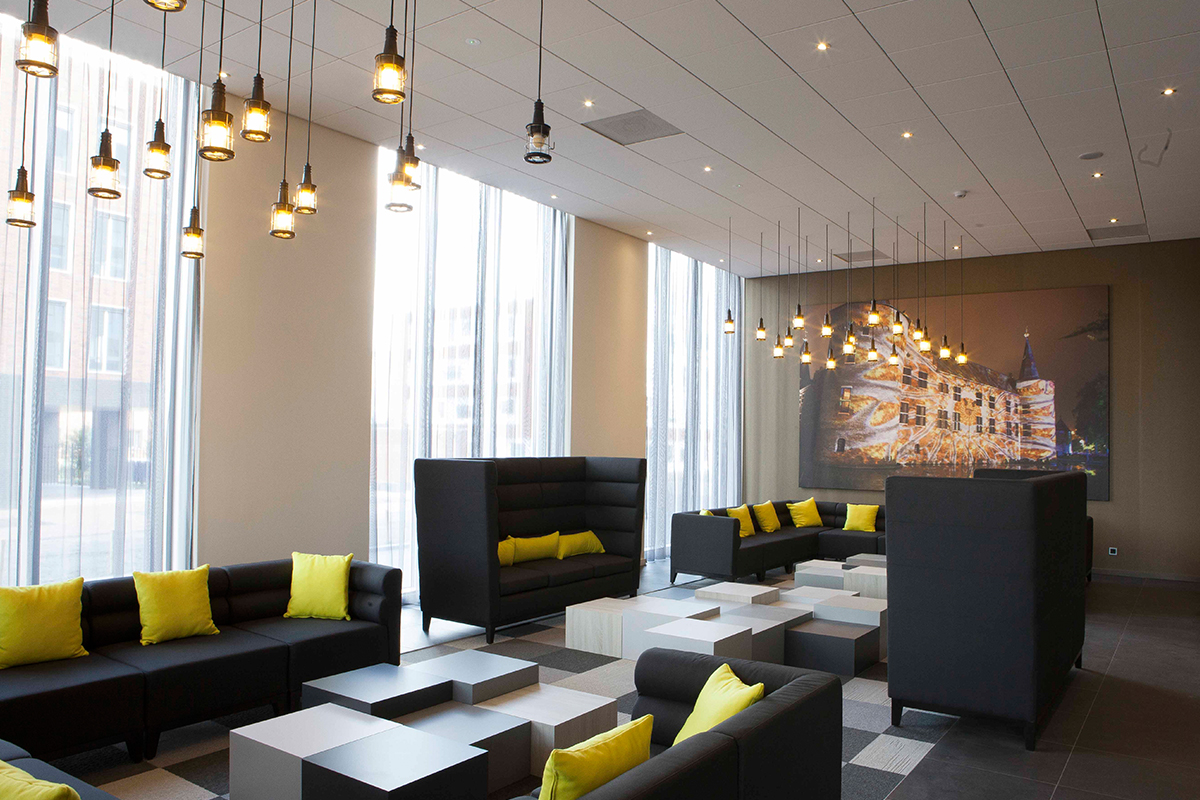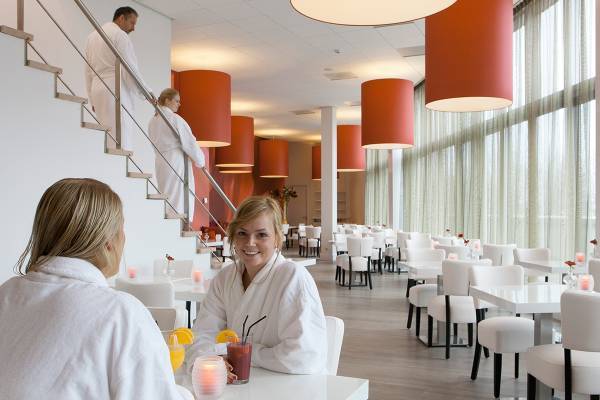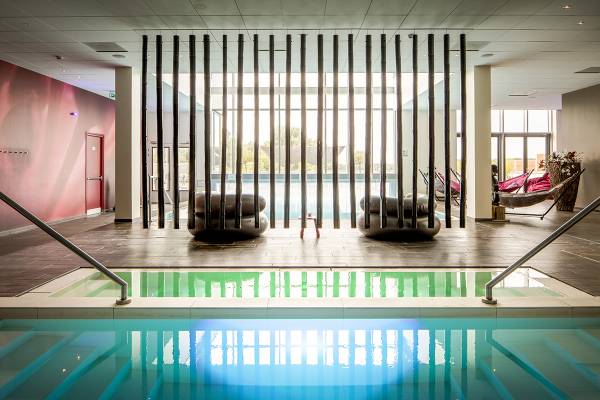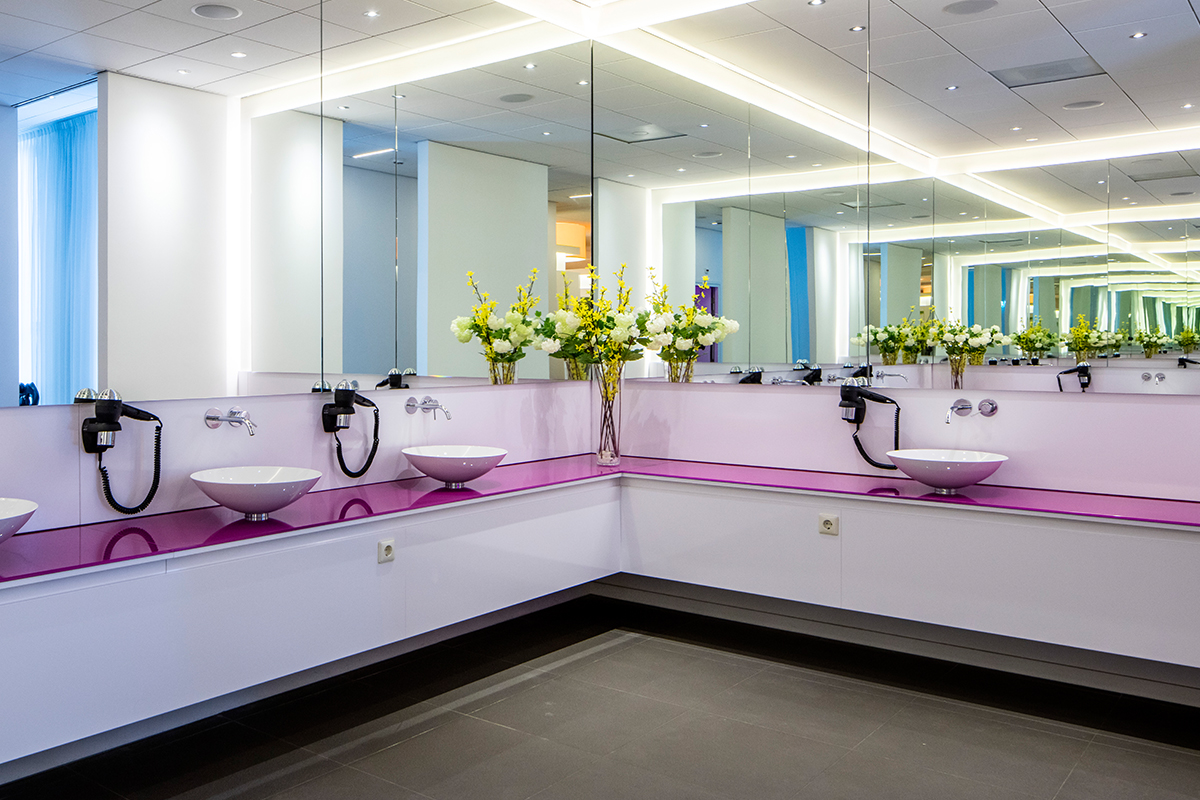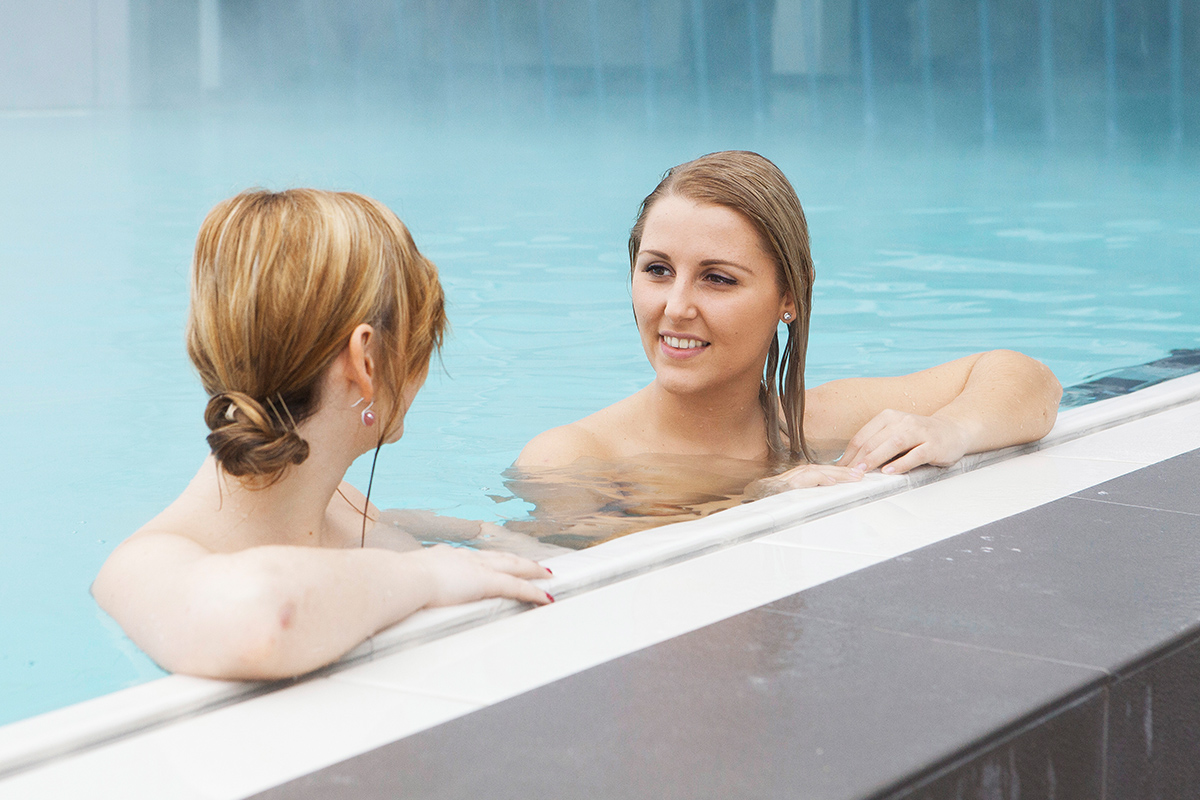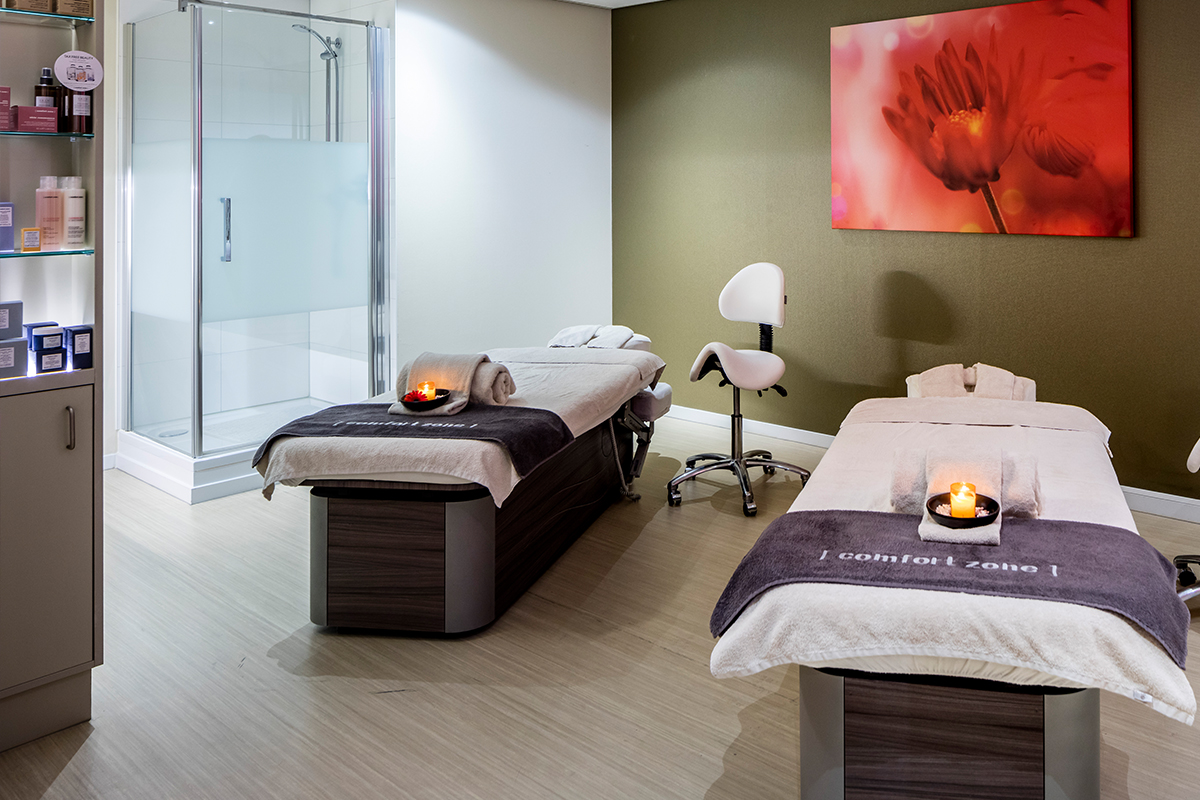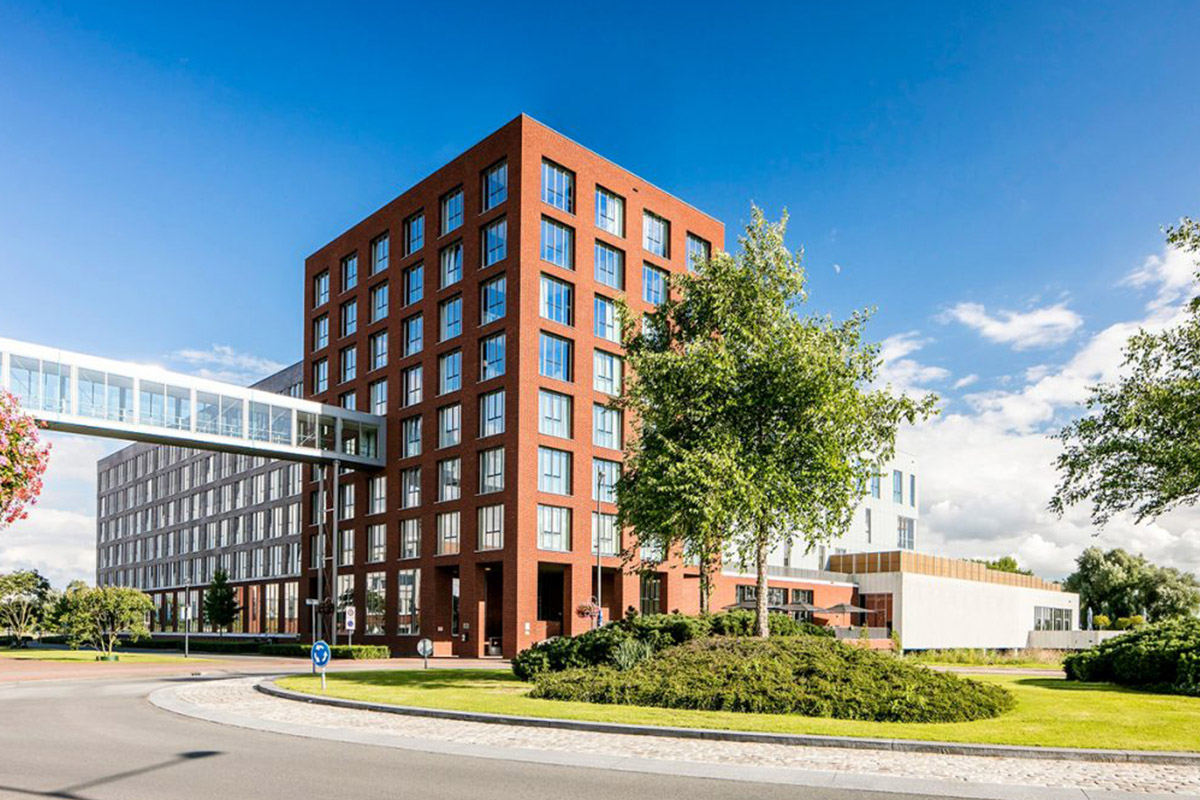 Weekendje weg in Brabant
Zin om er even tussenuit te gaan? Kom dan naar Hotel Helmond. City Resort Hotel Helmond biedt diverse faciliteiten zoals Wellnessresort Helmond, Restaurant Op Suyt, een bowlingcenter en een fitnesscentrum. Het hotel heeft in totaal 93 luxe hotelkamers. Ideaal voor een weekendje weg in Brabant.
Gelegen op slechts 5 min. loopafstand van Centraal Station Helmond. Ook nog een stedentrip maken tijdens uw weekendje weg in Brabant? Eindhoven is gelegen op slechts 15 minuten rijden. Hotel Helmond is ook zeer geschikt voor reizigers die willen genieten van prachtige fiets- en wandelroutes in Brabant tijdens hun weekendje weg.
Hotelaanbiedingen in Helmond
Wilt u graag een weekendje of nachtje weg en u bent op zoek naar hotelaanbiedingen in Helmond? Hotel Helmond biedt jaarrond leuke hotelaanbiedingen aan. Of het nu gaat om een gezellig weekendje in de zomer, of een romantisch nachtje weg in de winter, Hotel Helmond biedt ieder seizoen leuke hotelaanbiedingen aan. Ga naar arrangementen om hotelaanbiedingen in Helmond te bekijken voor een weekendje of een nachtje weg.